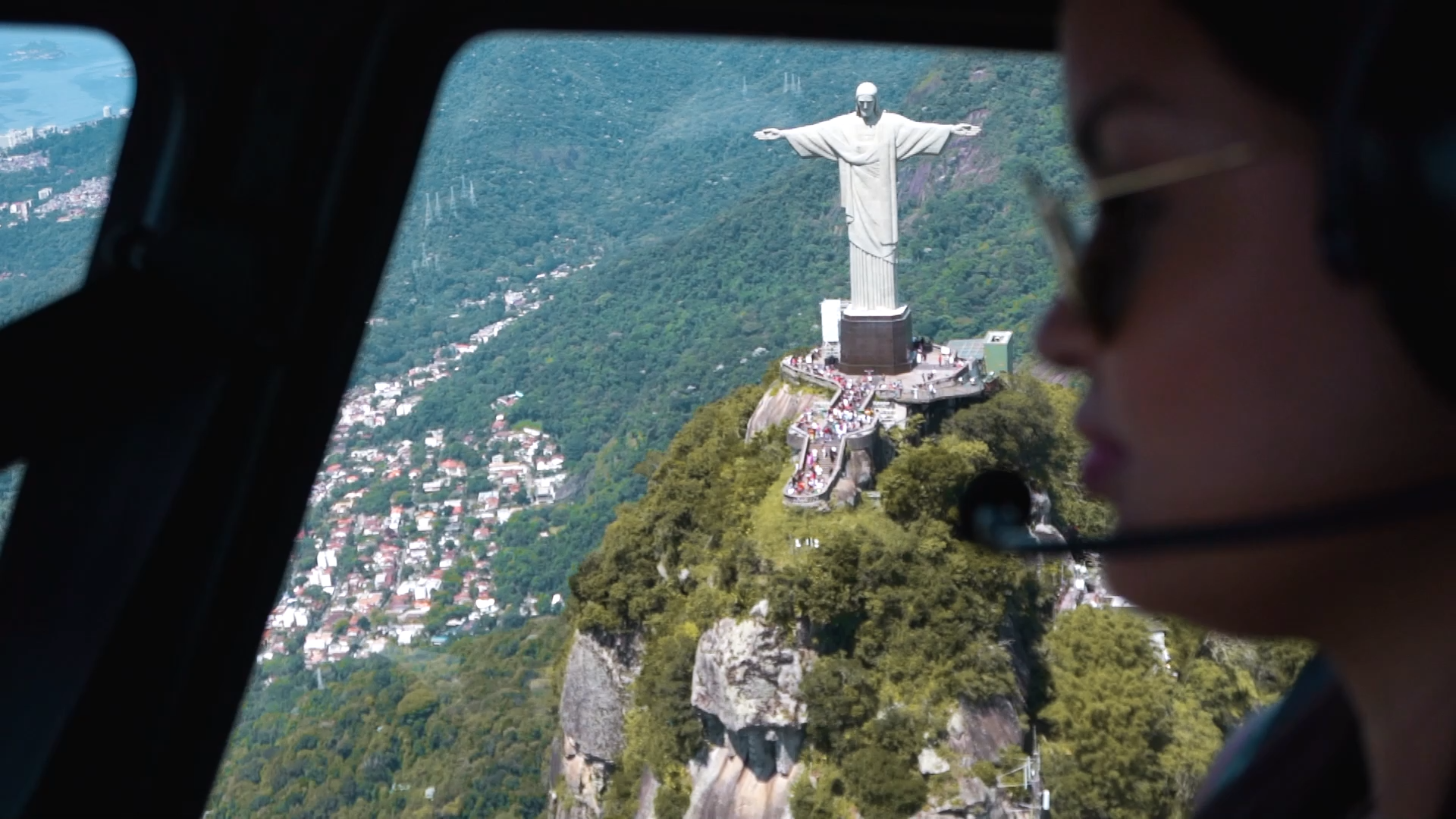 Explore amazing experiences
Get a free experience
EPISÓDIO 01 - Glad Experience - Salto de Paraquedas
Participate in our monthly giveaway of experiences, see in the video what you can live together with Glad!
I want to participate
EPISÓDIO 01 - Glad Experience - Salto de Paraquedas
The most searched ones
Check out what we found for you! Got interested in an experience? Just select it to see more details!
How Glad works?
Explore
At Glad, you will find several tourist attractions spread across Brazil! We have the perfect experience for you to live your unique moment!
Book
Did you find your experience? Perfect! Now just book a day and a time and the owner of the experience will be notified. We accept payments by PIX and credit card.
Enjoy the experience
That's the best part! Just arrive on the day and location of the experience and enjoy the moment! If you have any questions, you can talk to the owner of the experience or our support through the Glad app!
Who is talking about Glad